At 17:42 (that's 5:42pm to you non 24h clock people) on the 2nd of August 2010 I was privileged to introduce to the world my son, Haydn Taylor Glavin.
Weighing in at 7lbs 15oz, all bits intact and a very healthy pair of lungs.
I'm so proud of my wife, Cassandra, who by following the Hypnobirthing method managed to go through the entire labour without pain relief.
She woke up this morning (7:30am ish) with surges (contractions) approximately 4 minutes apart, the birthing pool was filled at 14:30 (2:30) and 3 hours and 12 minutes later in our front room we met our son for the first time.
Here are some photographs from the day!
Inflating the pool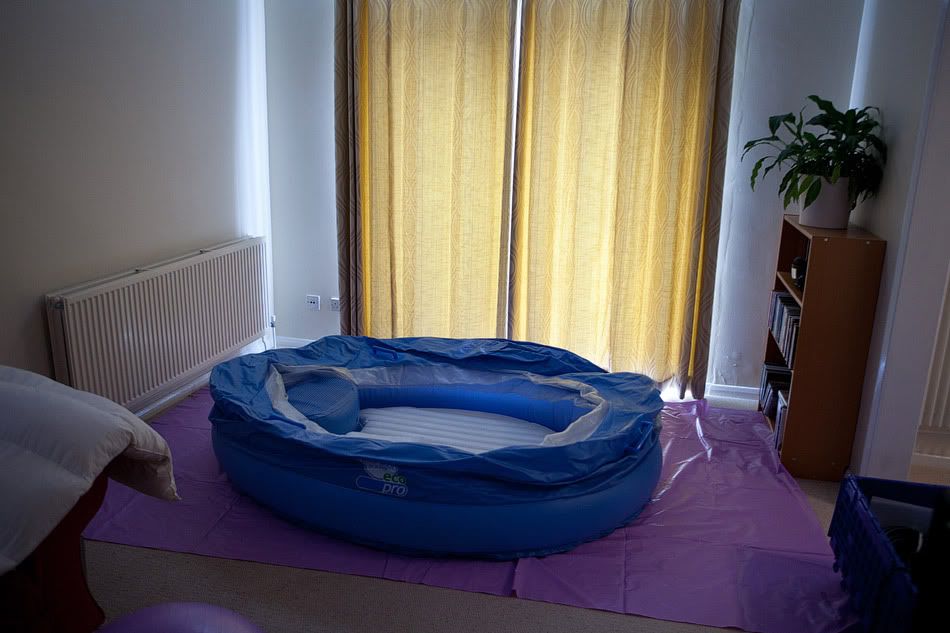 Filling the pool


Checking the temperature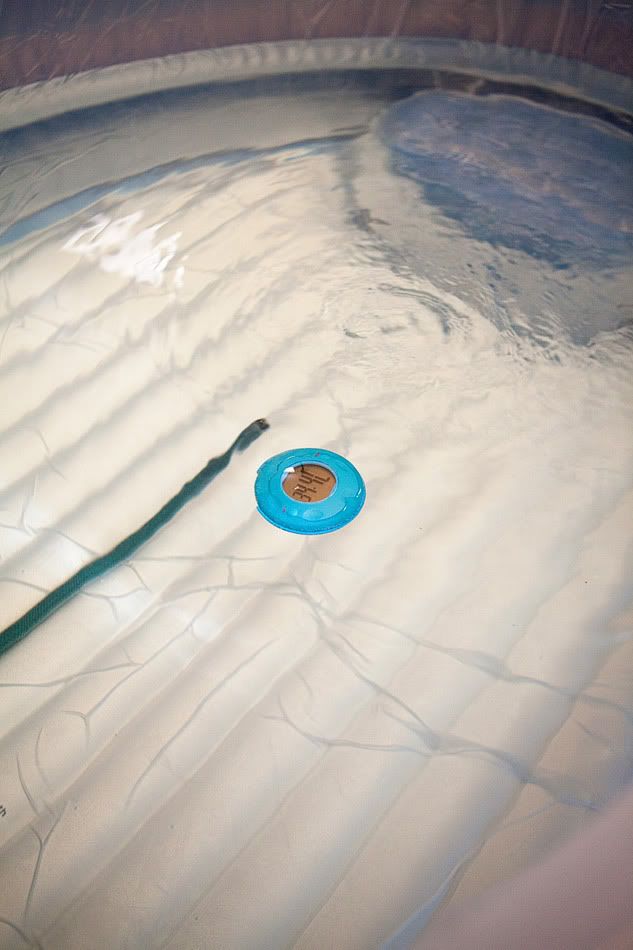 Need to time contractions? There's an app for that….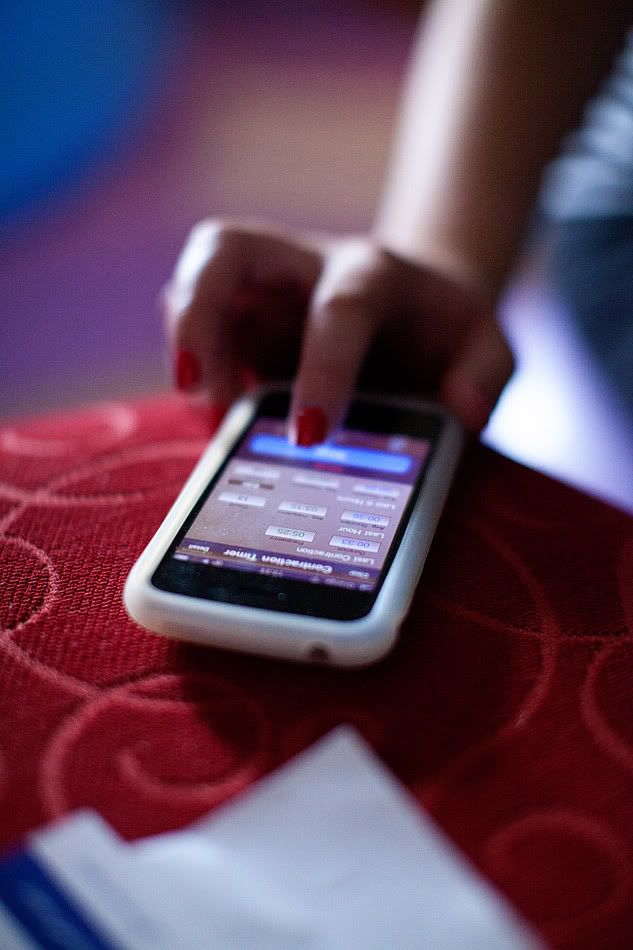 Breathing through the contraction

Holding on tight (at least it wasn't my hand)

The star of the show Haydn Taylor Glavin